PBD Architects is a design-focused architecture and interiors firm based in Sydney. Established by Paul Buljevic in 2011, the company has rapidly grown to be recognised as a marketplace leader in the creation of practical and beautiful residential, commercial and hospitality buildings for clients across a wide range of sectors.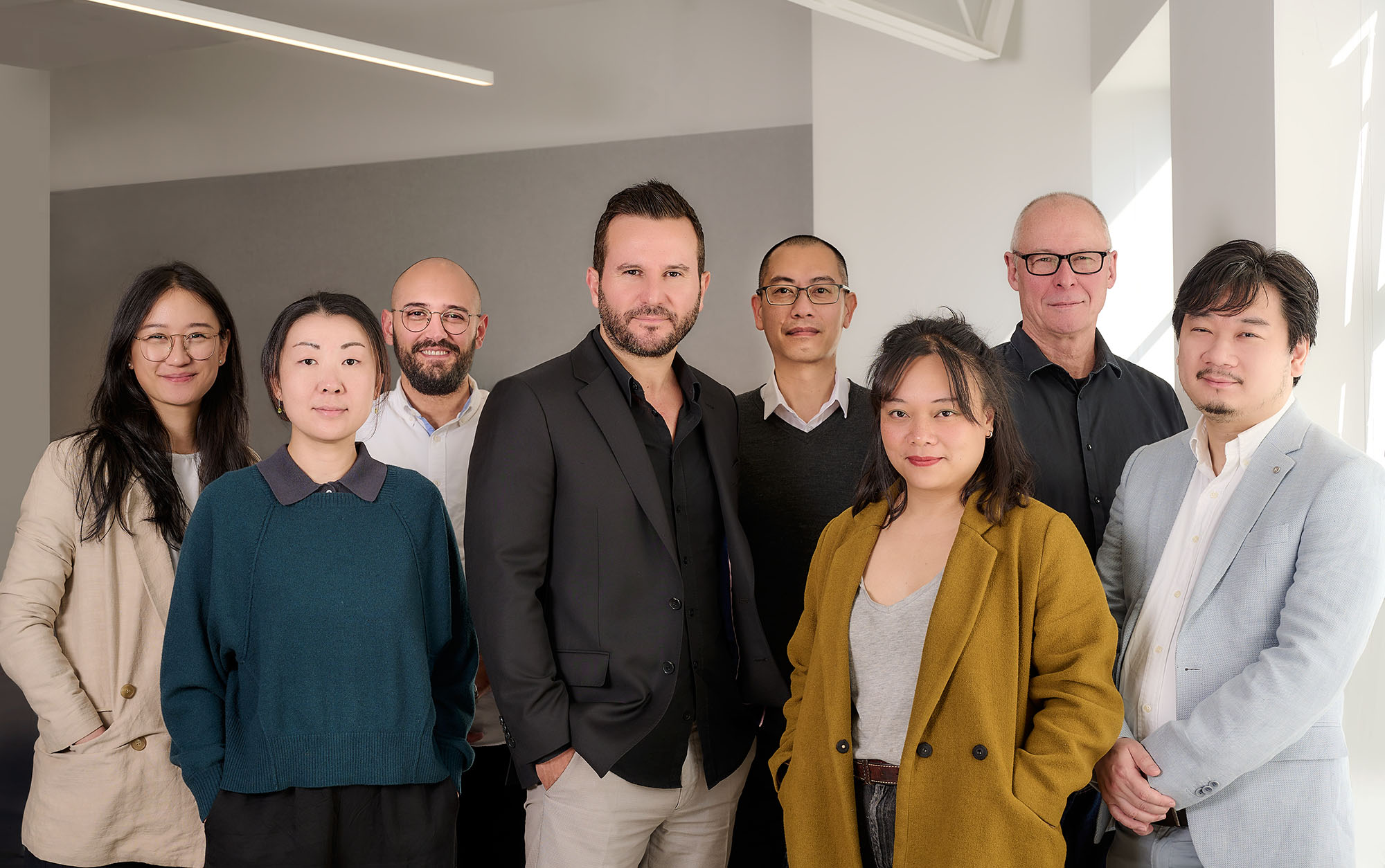 Our Practice
Our ethos is one of love and respect for design. We take responsibility for the impact our buildings have on the environment, and we embed sustainability into every project – from concept to creation. We're passionate about what we do, striving to create buildings that exemplify design excellence, while balancing the practicalities of how people live, work and play each day.

We're fortunate that our thoughtful, conscientious, and collaborative approach to projects has resonated with innovative development companies.

Our office works as a series of teams that work with and learn from Associates. Project leadership is held by experienced architects and our overall team of architects and interiors designs has grown to 45 people.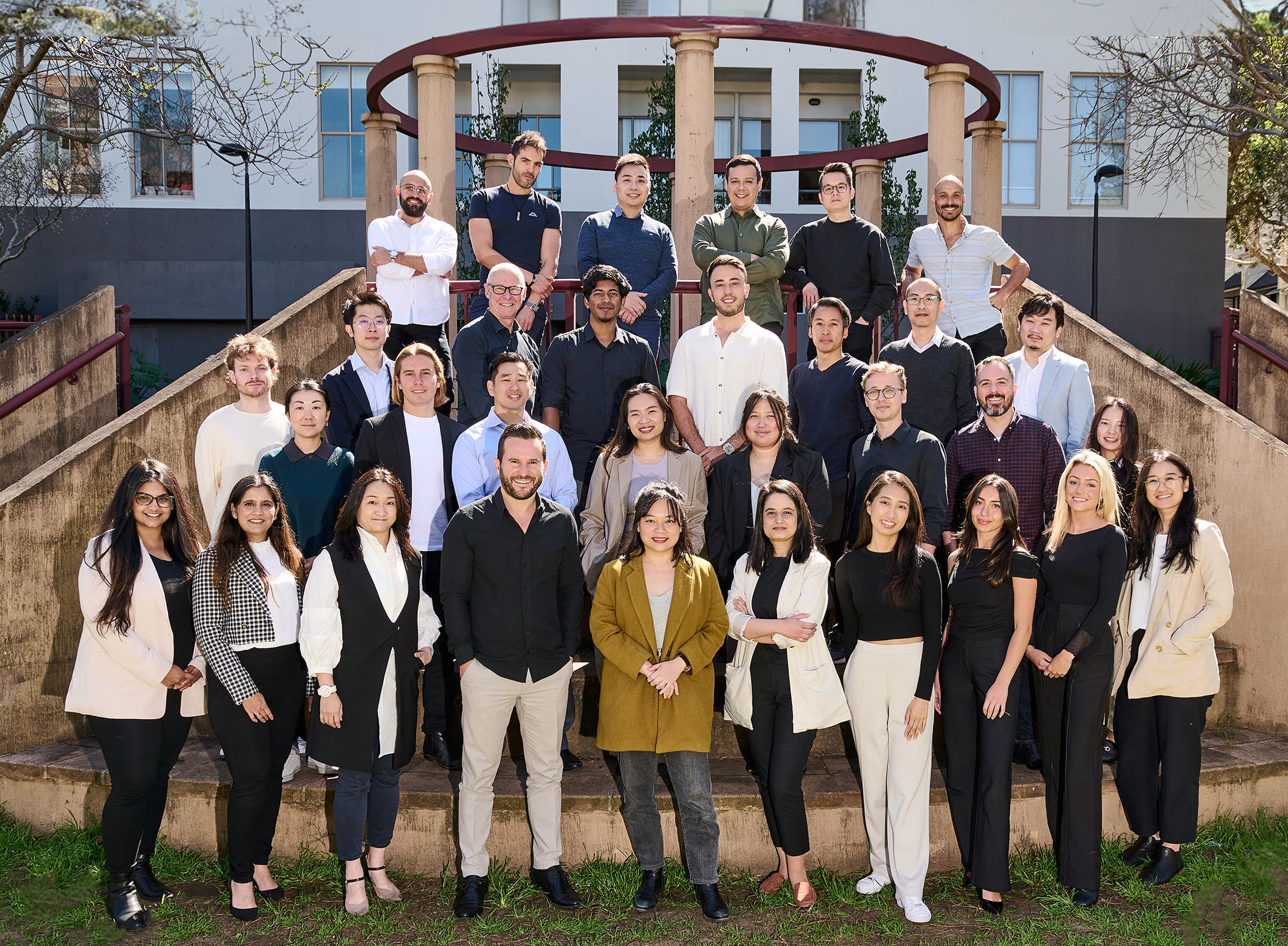 Our People
Today, PBD is led by Principals Paul Buljevic and Tomy Chan supported by our Associate Director Bill Clements, Project Director Jacob Yammine and Associates Nathan Law, Karen Siu, Felicia Huang, Kimberly Antonio and Hector Valderrama.

Our diverse team of architects and interior designers approach every project with care, dedication and understanding. Drawing on our combined expertise we collaborate to understand and interpret our clients' vision, then bring it to life.

While we differ widely in experiences, perspectives and backgrounds, we're united in our respect for buildings, communities and places. Together, we aim to enhance the overall quality of architecture and design across all levels of accommodation. To create places for people and communities to truly live. It's all made possible by our people who explore, push boundaries and overcome internal and external limitations to conceptualise, design and create.