Our clients often come to PBD before they purchase a site as they value our adivce and expertise in seeing the potential of projects.

Our approach is thoughtful, conscientious, and collaborative. We work with clients to explore their vision and the project's purpose, so we can fully understand and respect the relationships people will build with the spaces we create. This results in tailored, beautiful buildings that embrace form and function – all while meeting the requirements of the brief.

PBD's sweet spot is the provision of integrated architecture and interior design with our teams working on projects from concept inception to understand the specific design language and client needs for each project.

With so many multi residential projects underway at PBD our teams have extensive understanding of the needs and desires of the market, with direct relationships to sales agent feedback and client targeted marketing.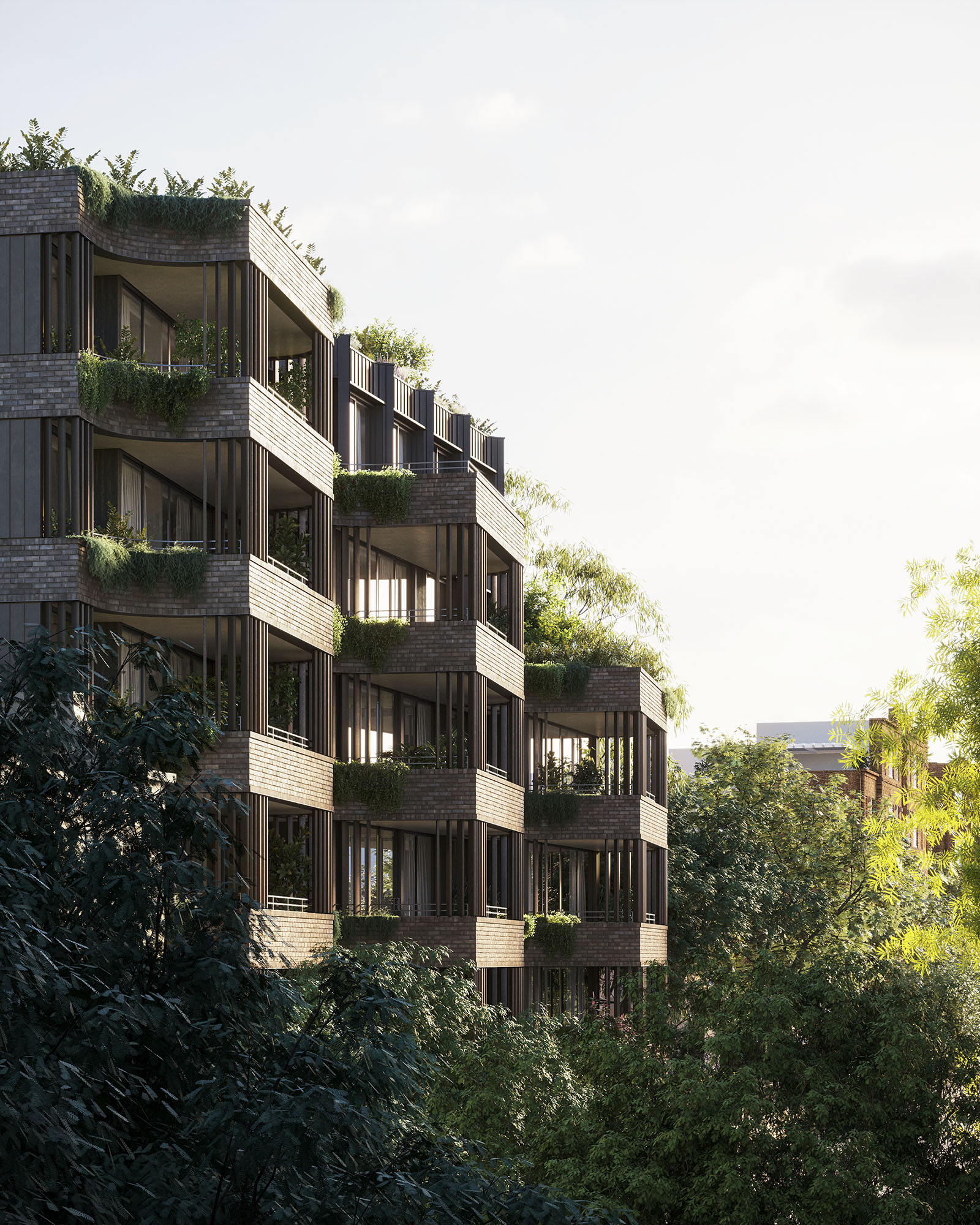 Architecture
Our ethos is one of love and respect. We take responsibility for the impact our buildings have on the environment, and we embed sustainability into every project – from concept to creation.

We're passionate about what we do, striving to create buildings that exemplify design excellence, while balancing the practicalities of how people live, work and play each day.

To deliver projects we're proud of we know the work is broader than just us. Collaboration forms the basis of our engagement with the client group and wider team of consultants. All members bring expertise and through using a collaborative team structure we strive for excellence and innovation that supports beautiful design outcomes that resonate with place, community and people.
Interiors
Key to a project's success is the involvement of an Interior Designer through all phases of design.

Our interior design staff couple their passion for creating supportive, sophiticated interiors with the skills to manage the marketing and sales process to enable the best possible delivery of a project to market.

Our delivery teams combine relevant staff, with archietcts and interiors personel working as integrated teams during documentation, construction and finalisation. We know it's a hands on process to ensure the design is protected and delivered to it best level.